Two Locations:
Nu-Chiropractic, Inc.
1335 Dublin Road
Suite75-A
Columbus, Ohio 43215
614-485-9320
12721 State Route 56 East Circleville, Ohio 43113 740-412-1970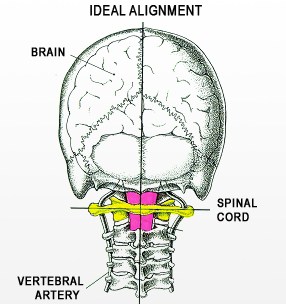 What Conditions Can NUCCA Care Help?
Upper cervical spinal care has been shown to be effective in a wide variety of conditions. We have enjoyed especially high success rates with conditions such as neck and back pain, headaches, TMJ pain, leg and arm pain, leg and arm numbness, sinus and allergy problems, face pain, fibromyalgia, leg length inequality, and scoliosis just to name a few. At Nu-Chiropractic, we gladly welcome the opportunity to work with you in conjunction with other health care providers of various disciplines in order to give you the very best care possible for your particular needs, condition, and lifestyle.